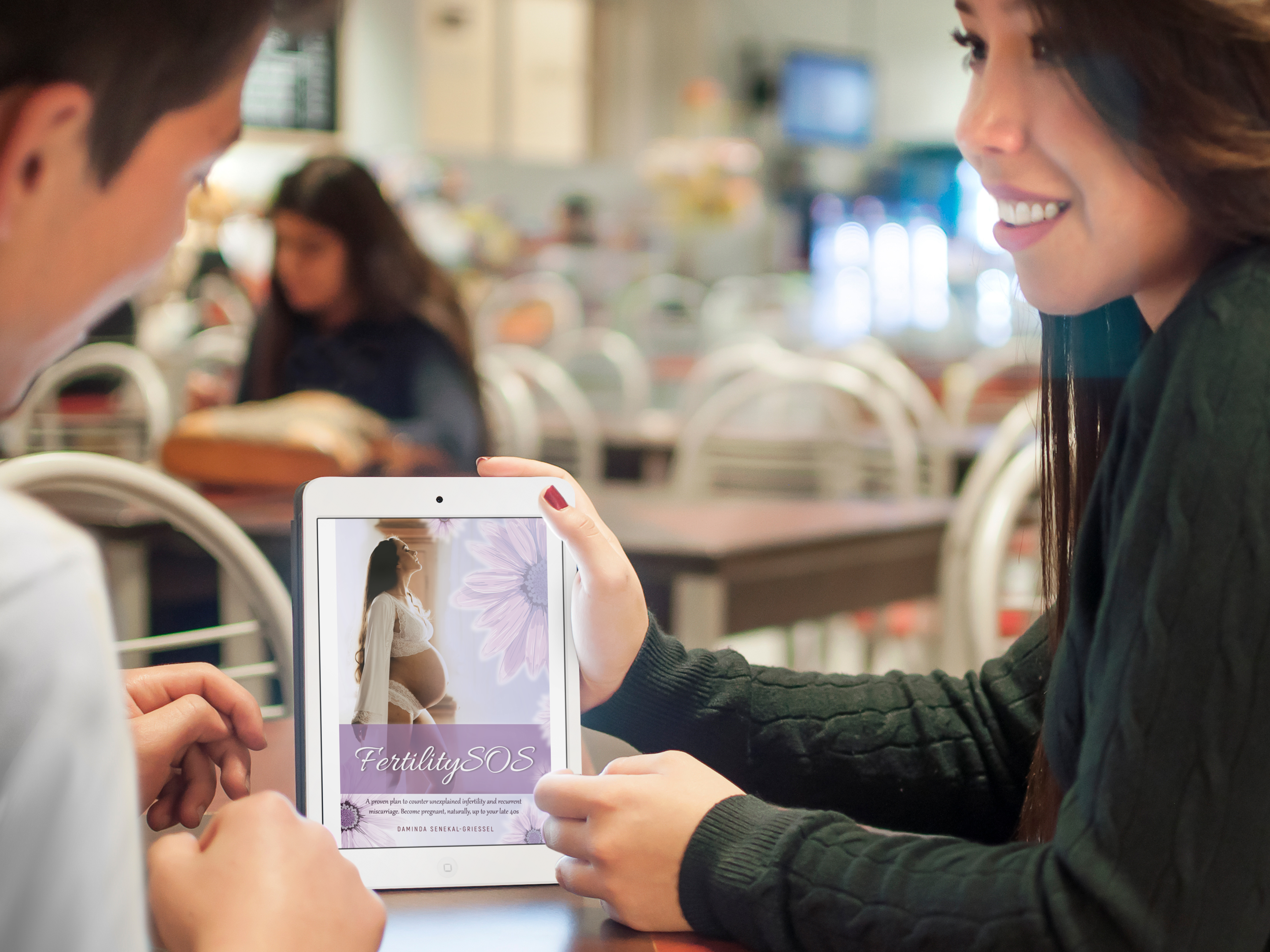 WHO WOULD BENEFIT FROM THIS COURSE?
This course is for anyone who may be frustrated, at a loss and feeling unsure if having children is a realistic option. If you are having concerns with starting a family and experience unexplained infertility, PCOS, recurrent miscarriages or male infertility, then this course would be extremely beneficial for you to take.
WHAT DOES THIS COURSE PROVIDE?
This course provides accurate and helpful information that will help you become pregnant, naturally, up into your late 40s. Our course is based on natural yet effective fertility treatment options.
WE BEAT INFERTILITY. PERIOD.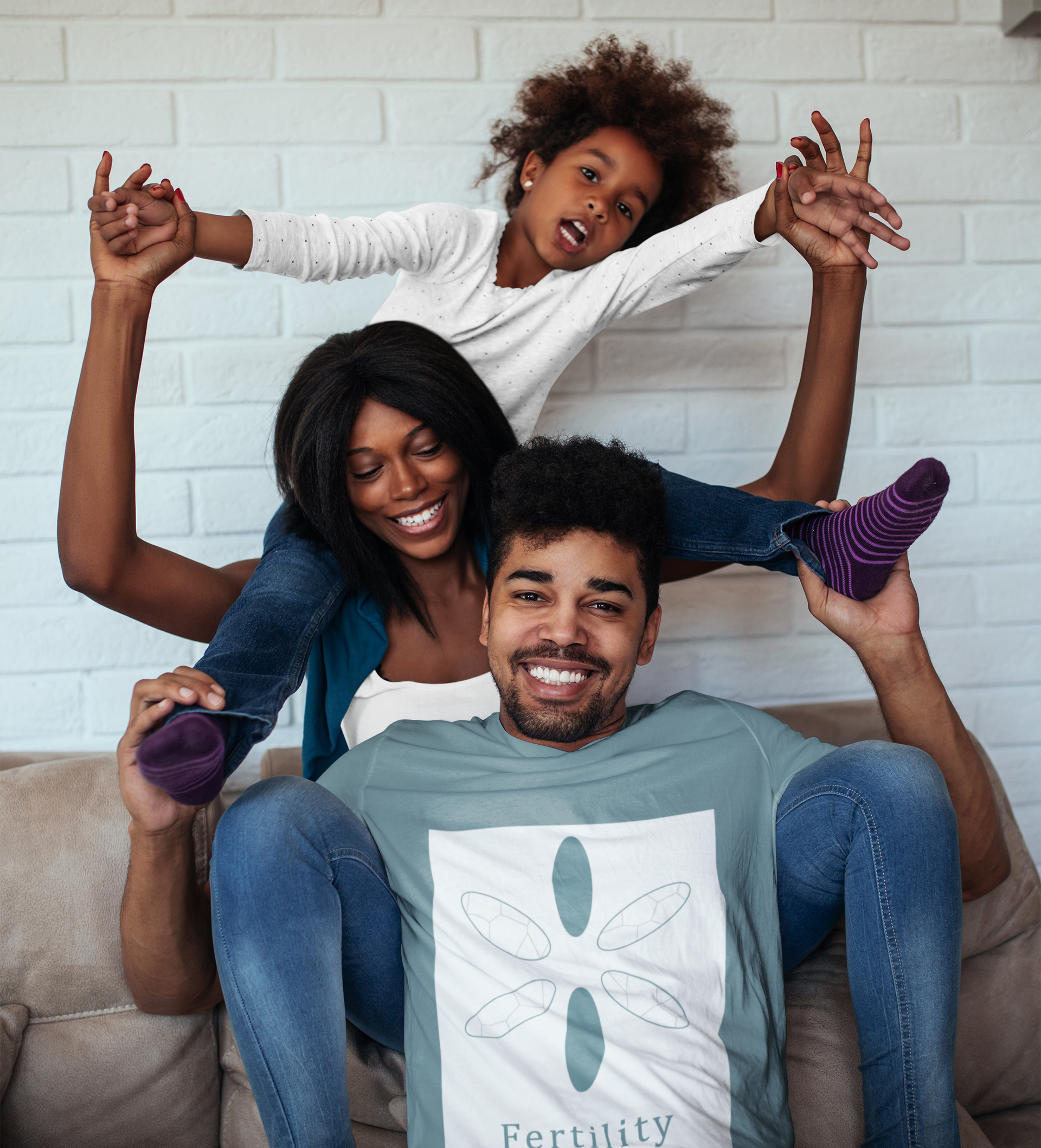 WHAT YOU WILL LEARN

If you have a desire to start a family, however suffer from unexplained infertility, or have miscarried during your pregnancy journey, you and your partner will learn why this may be happening and how to solve it.
It all starts with understanding your overall health, what factors may be effecting your ability to conceive, and taking the appropriate steps to ensure a successful pregnancy. Following the advice provided will result in natural fertility, fertilization and optimal preparation of the uterus for implantation.
Not only do your gene's play a large role, some chronic medications can cause   infertility and increase risk of miscarriage. You will learn how to increase the health of your eggs and sperm, and better understand how other variables such as you and your partner's blood types, PH levels, mucous, hidden PCOS, and many other factors influence your chances of procreating.


Male infertility is also on the rise, so it is important to take into account both partner's potential influencing factors. There are plenty of natural male infertility treatments available, which we will cover further in this course!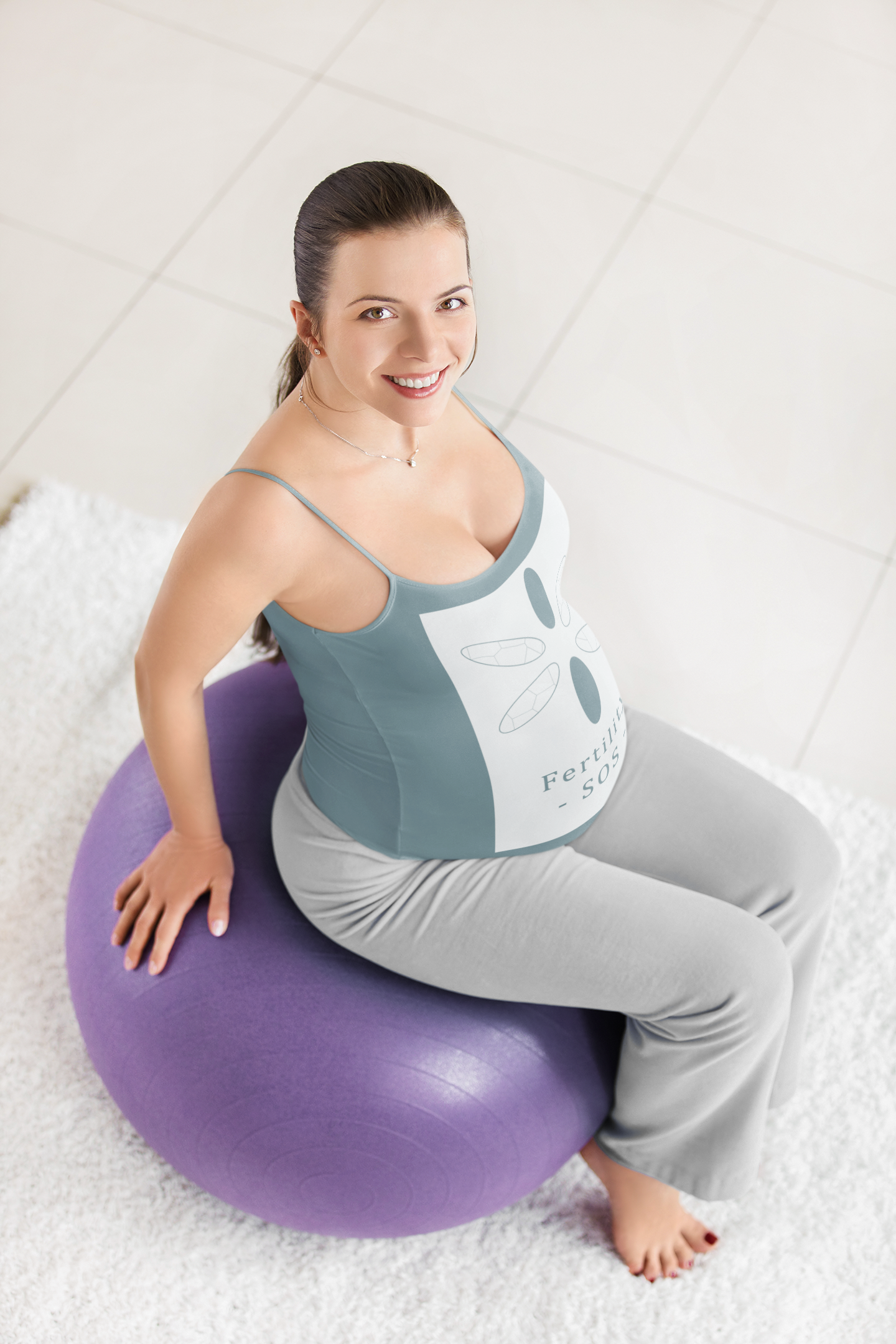 WHY TAKE THIS COURSE?


*High pregnancy success rate
*Increase your likelihood of carrying full term
*Comprehensive, detailed and informative course
*Understand infertility and how to solve it
*Eliminate the monetary and potential health cost associated with IVF treatments - cancer links to IVF treatments
*Safe and noninvasive first line infertility treatment option
*Improve you and your partner's overall health
*Boost and enhance natural fertility
*100% safe and natural
*Money back guarantee