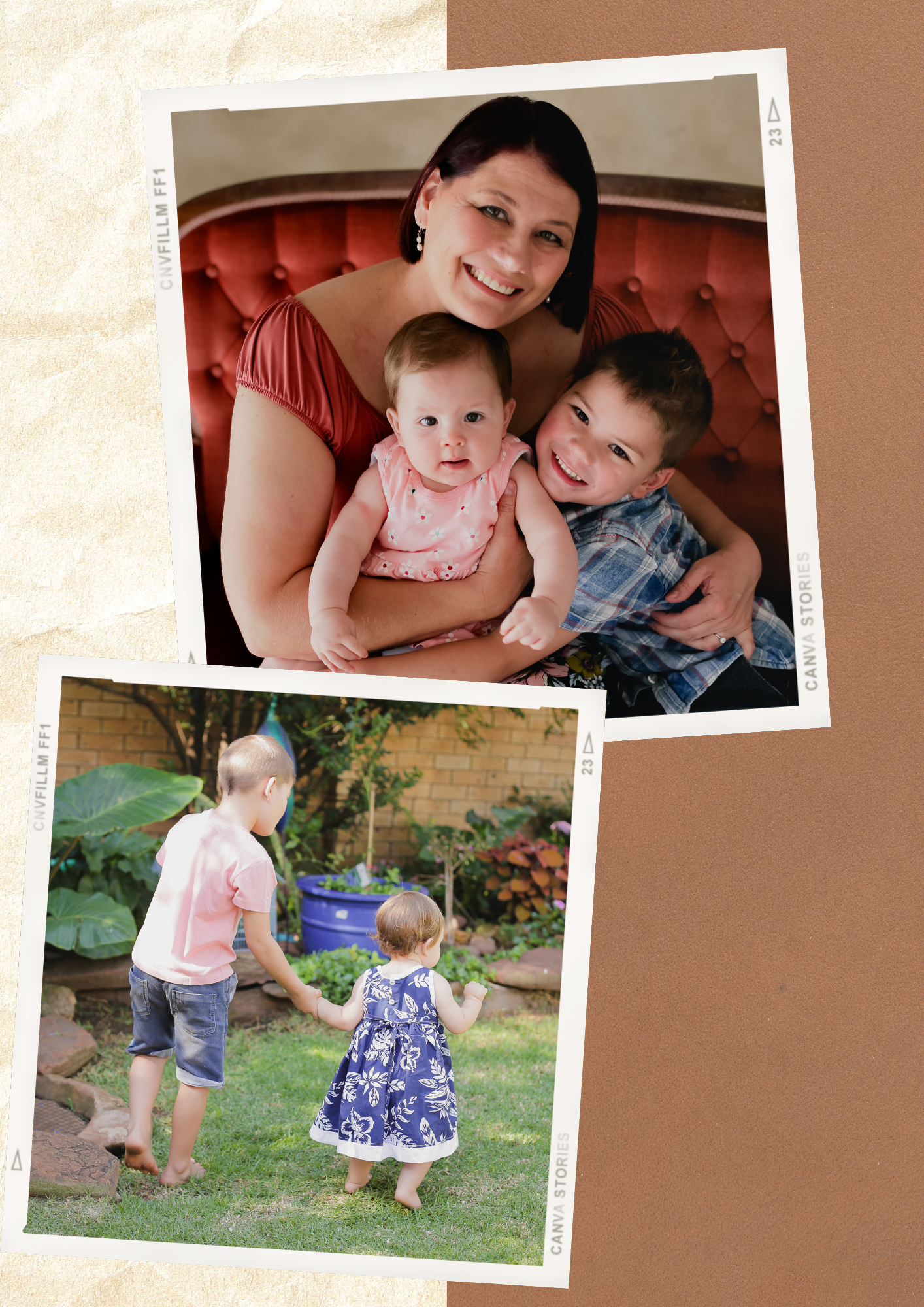 ABOUT ME
Hi! I'm Daminda, a Certified Fertility Health Coach, founder and author of FertilitySOS. I help women and couples counter unexplained infertility and recurrent miscarriage to become pregnant, naturally up into their late 40s!
Together, we optimize your reproductive health through the power of evidence based fertility treatment methods and strategies. In my practice, I focus exclusively on natural fertility therapies. Why? Because only about 3% of couples will need treatments like IVF to become pregnant, the other 97% can become pregnant naturally with the correct guidance.


I believe a holistic approach to optimal reproductive health is essential to address the root cause of your particular case of infertility.


Infertility may bring emotional anguish, worry, and disappointment, and I've experienced it myself. My path to motherhood took much longer than anticipated, so I understand your agony very well. However, as infertility is always uninvited and never part of one's plan to conceive, hope and guidance are always available.


This profound journey led me to my quest for knowledge and answers – I had to find a reason when no doctor could explain the reasoning behind my so-called "unexplained infertility".


My experience inspired me to help couples and individuals like you struggling through this fertility journey, searching for answers and solutions. I want to share the proven method and strategies I'm so passionate about with you.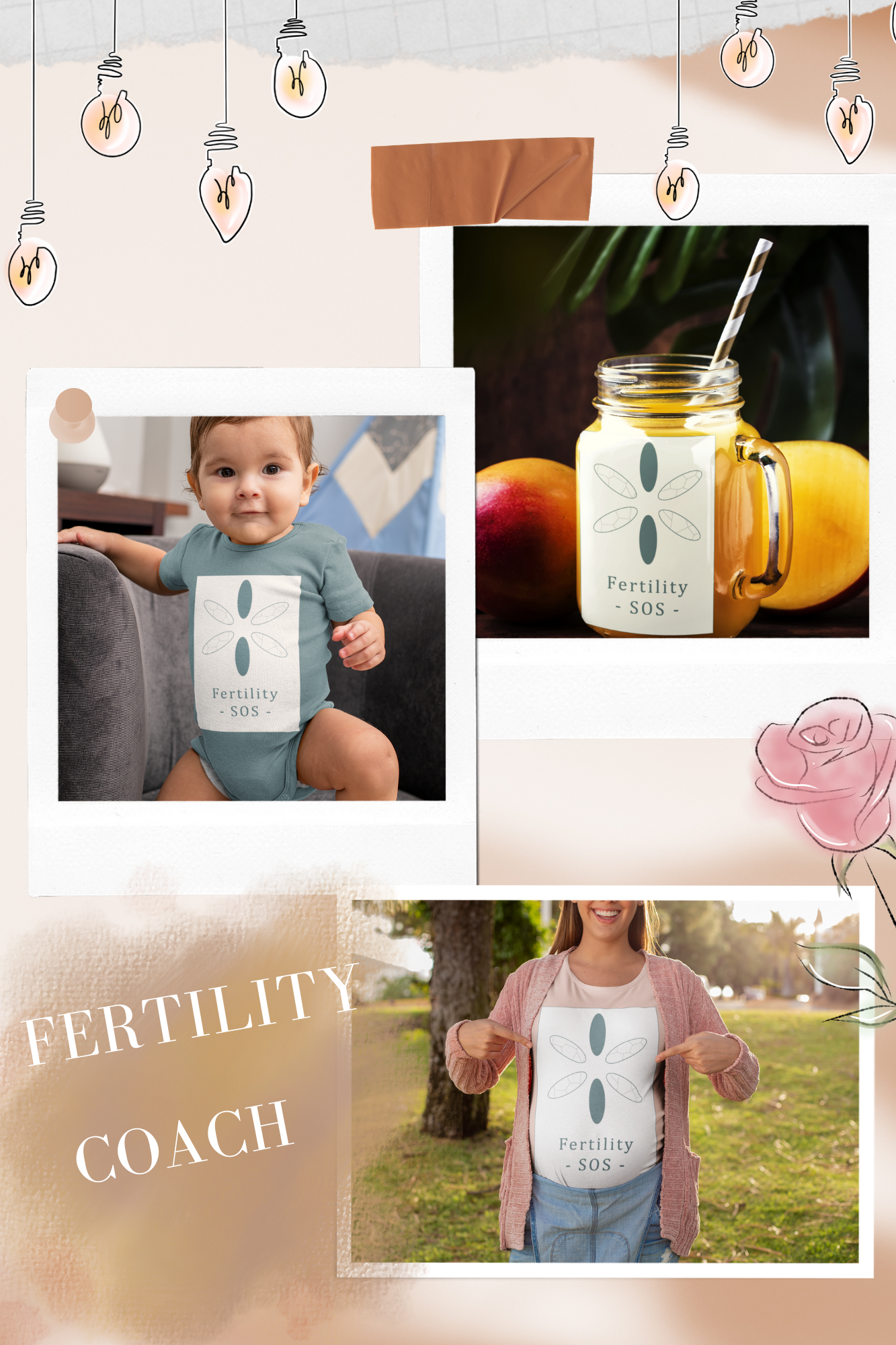 WHAT I DO
I am a Certified Fertility Health Coach, but I have previously worked in the pharmaceutical industry as a marketing manager. Before that, I worked for several international corporate companies.
So after a long career in the corporate sector, I finally found my true passion – to help couples counter unexplained infertility and recurrent miscarriage and assist women in becoming pregnant late into their 40s.
I look at you holistically and get to the root cause of your infertility. It all begins with gaining an awareness of your general health, identifying any problems that may influence you or your partner's ability to conceive, and taking the necessary actions to prepare for a healthy pregnancy and delivery.


Implementing the recommendations presented will result in your body being in a state of optimal reproductive health.  


You will learn about affordable and practical yet proven ways that can assist you in overcoming your unexplained fertility, preventing miscarriages, and becoming pregnant naturally up into your late 40s.
MY PRACTICE PHILOSOPHY
My practice philosophy is based on the fact that the body is a biological machine made up of different systems; however, these systems are integrated and work together to serve a common purpose – growth, reproduction and survival. Therefore, to be in optimal reproductive health, one needs to look at all the different systems as one functional unit.  


To counter infertility and become pregnant naturally, you probably need some guidance in the right direction, and that's what I'm here for. By balancing all the different components at play, everything else tends to fall into place, including your potential to hold your miracle child.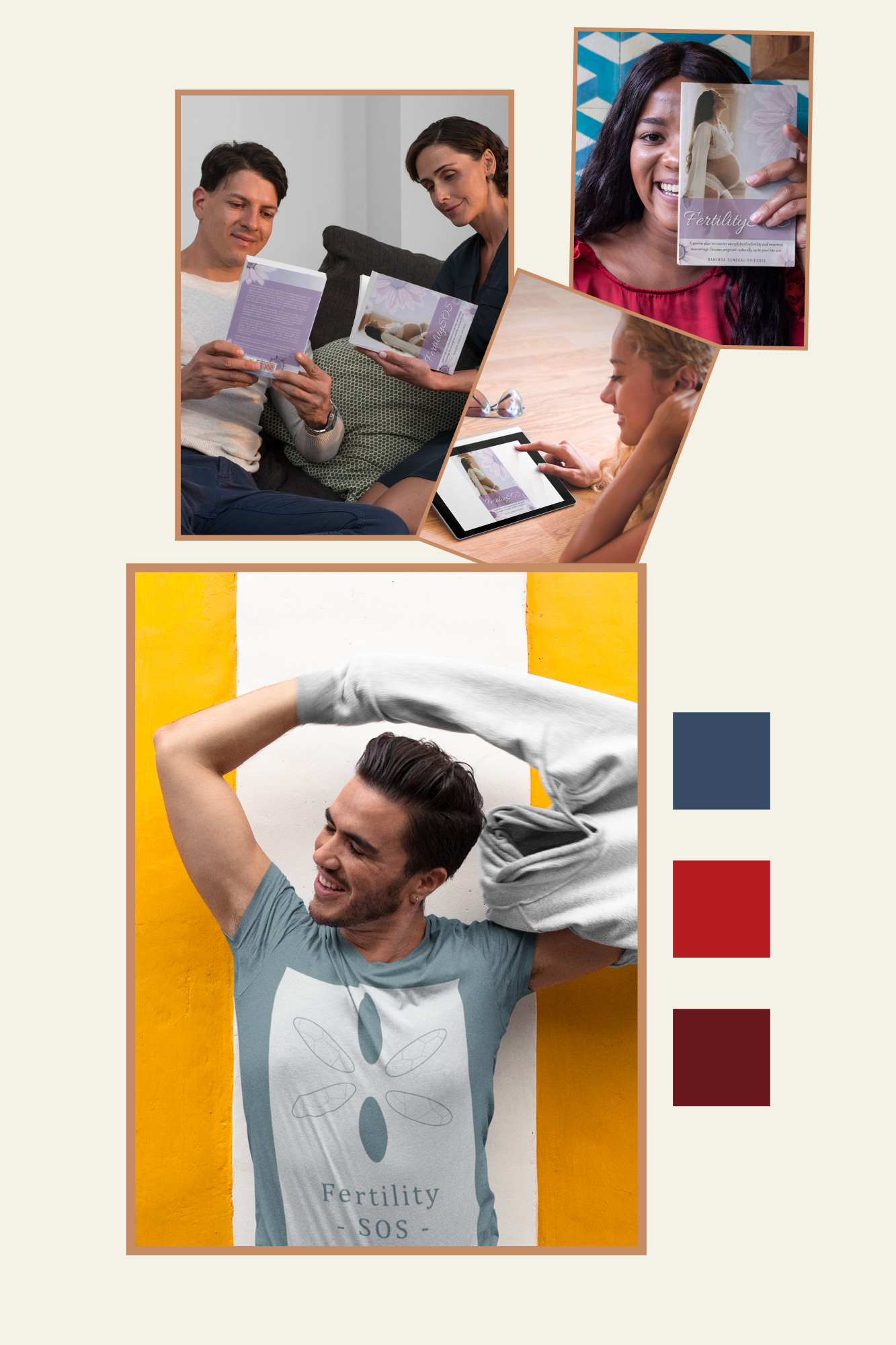 AREAS OF FOCUS
I work with couples struggling with unexplained infertility and recurrent miscarriage and women who wish to become pregnant.


My primary focus is on women; however, I also work with male partners who have difficulty conceiving.


Suppose you consider IVF (In-vitro fertilization) or IUI (Intra-uterine insemination); I can still assist as I tailor my approach to each unique person and individual case.
WHY YOU NEED A FERTILITY COACH!
A fertility coach will provide fertility health education, help you to explore and find the possible root cause of your infertility and to get your body in optimal reproductive health. A fertility coach also provides emotional guidance and ongoing support so that you can hold your miracle child within the shortest time frame possible!
You don't have to be alone in your fertility journey.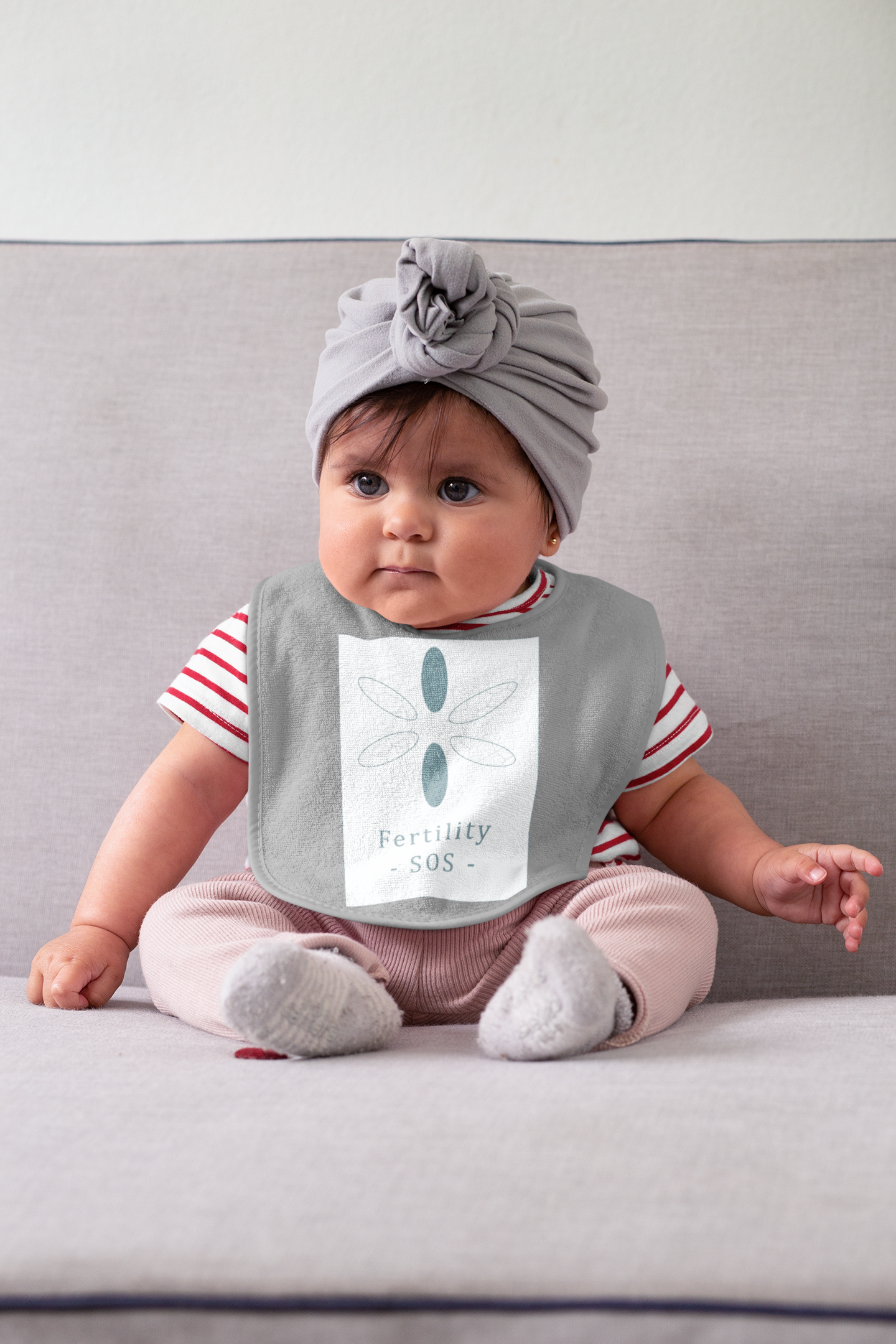 WHY I LOVE WHAT I DO
The human body has a natural ability to heal itself. I'm a huge believer that one shouldn't just treat the symptoms, but instead, find the root cause of the disease and treat that accordingly.
The root cause of your infertility is often a result of your lifestyle choices, the medications you are taking, or the harmful factors you are unknowingly exposed to daily. Unfortunately, doctors and other healthcare providers don't often look at these underlying issues as a cause for infertility. 


It deeply saddens me to see couples who so desperately spend their life savings on fertility treatments that don't necessarily work. Yet, women still blame themselves for infertility and continue to face significant negative social stigma, which in turn cause emotional distress, depression, and anxiety that can lead to mental health problems as a result.


That's why I'm passionate to help couples and why I transitioned to working as a Fertility Health Coach and founded FertilitySOS. This is my life's passion, and I aim to help couples beat infertility and hold their miracle baby.


May my story of how I overcame unexplained infertility be your guiding light, and set you on the path to blessed parenthood as well!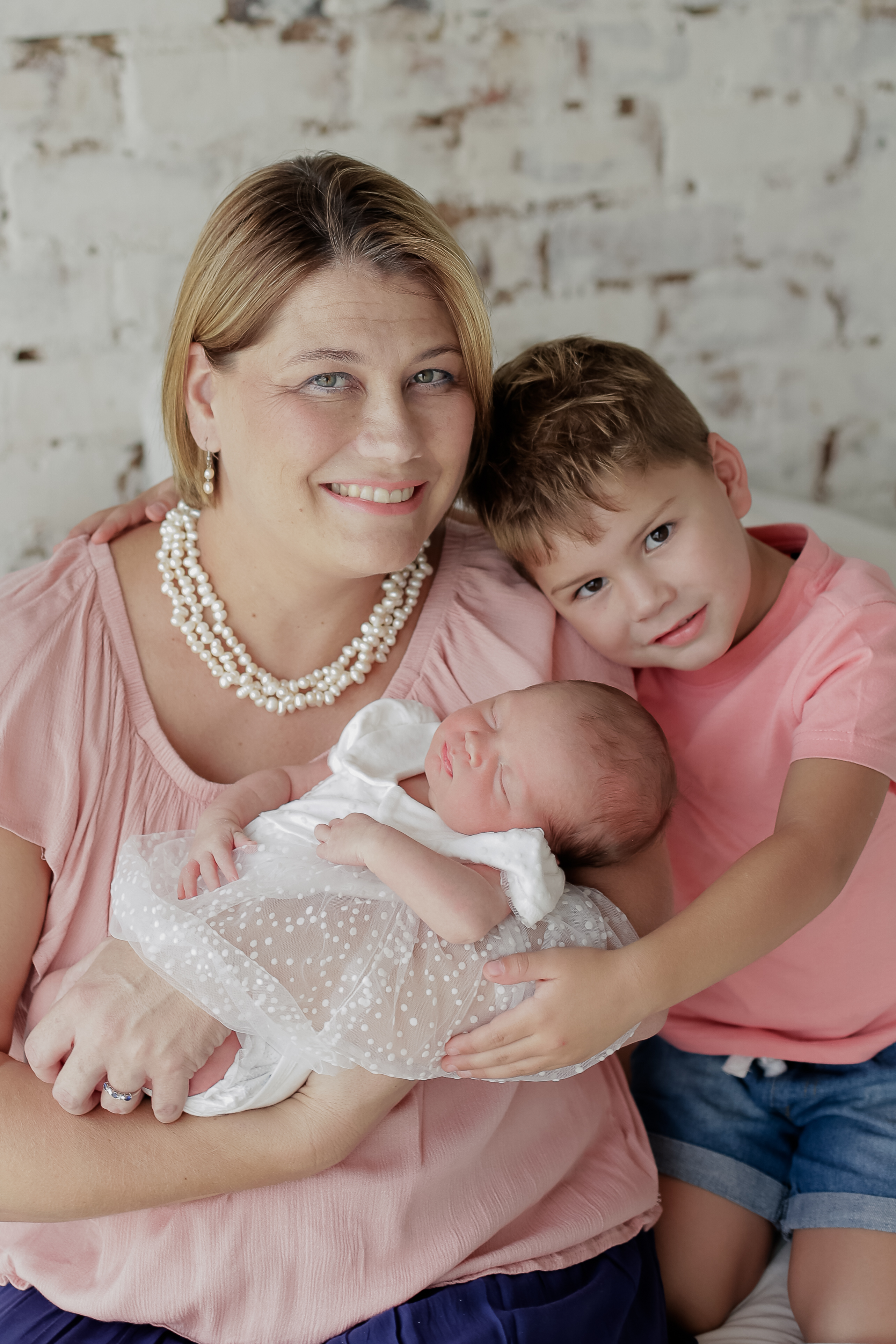 WHAT I DO WHEN
I'M NOT WORKING
In addition to being a busy mother of two young children, I also teach aspiring entrepreneurs how to launch a profitable and sustainable online business in just 12-week with my mentorship program.  
I love spending time outdoors with my husband and two kids in my spare time. 
FREQUENTLY ASKED QUESTIONS.


What is fertility coaching?
While your Gynaecologist will give you medical advice and a clinical diagnosis of infertility, a fertility coach will be there for everything else you encounter on your fertility journey, ranging from getting your body (both partners) in optimal reproductive health to stress and anxiety management.


When should I enlist the help of a fertility coach?
Well, there are different scenarios.
1 – You and your partner decided that you'd like to start a family. A fertility coach can assist getting your body in optimal reproductive health, thereby shortening the time to conceive.
2 – You have tried everything and still no baby bump! Your fertility coach will look at you holistically and guide you to optimal fertility health.
3- You struggle with recurrent miscarriage. Your fertility coach will help you find the possible root causes and guide you to overcome those barriers.
4 – You've decided to get IVF or other fertility treatments. Your fertility coach will help you to prepare your body for optimal reproductive health so that your IVF will be a success sooner rather than later.


Is a fertility coach expensive?
No, based on your unique case you'd need to see your coach between one to four sessions. Compared t other fertility treatments, a fertility coach will be a fraction of the cost with proven results! 


I'm not convinced yet.
That is normal as many couples have never heard of a fertility coach! FertilitySOS offer a free 10-minute discovery call so that you can clarify any questions or concerns. You can book your discovery call here.


Can I get a refund if I'm unhappy with my purchase?
Please review our Coaching Refund policy here.


How do I schedule my appointment?
Upon purchasing a coaching package below, you'll receive further instructions on how to book a time for your appointment.


Can I purchase coaching more than once?
Absolutely! We have three (3) different pricing options available.
Click here to view pricing options.



Thanks for submitting your information! Please continue with the checkout process.