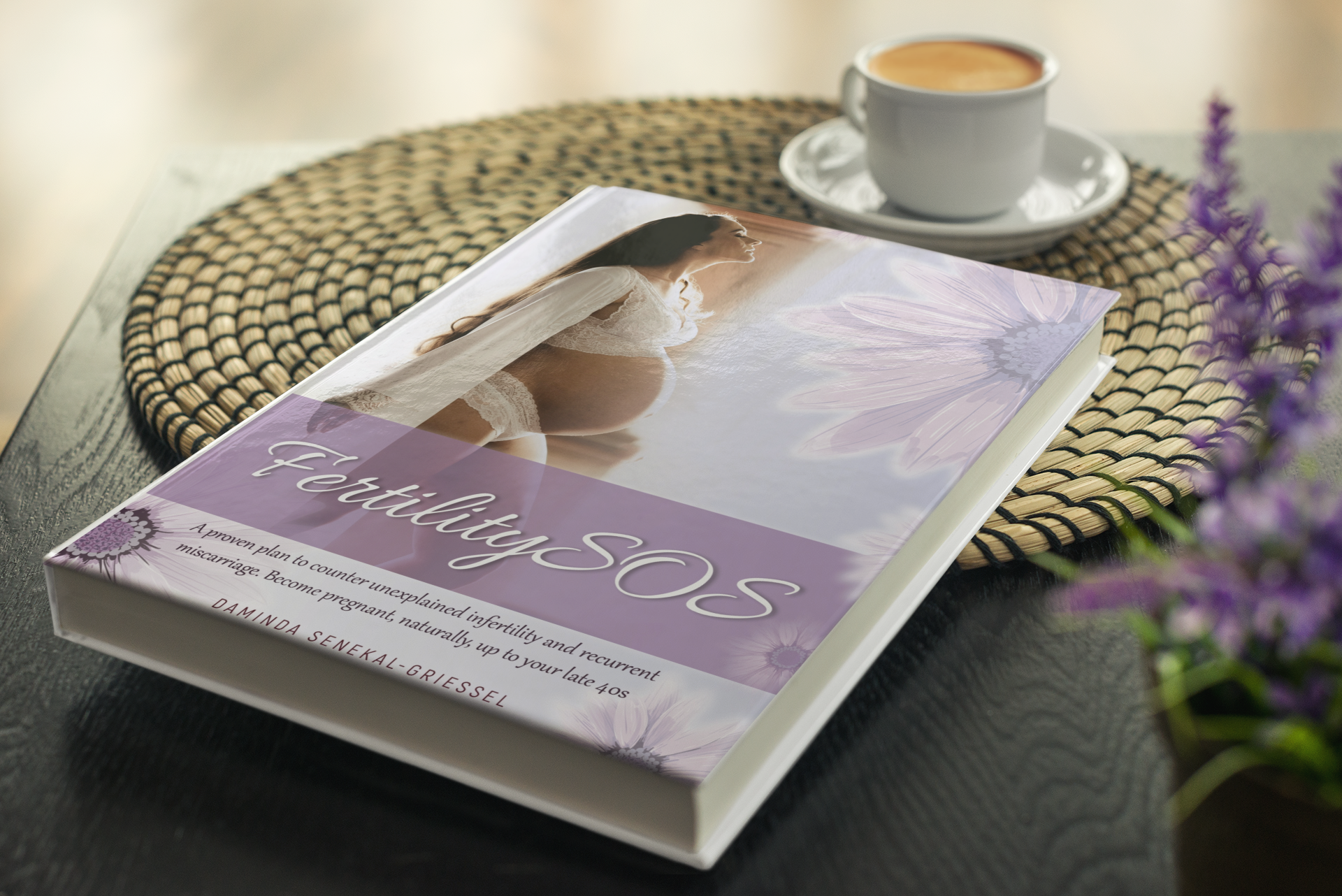 COUNTER UNEXPLAINED INFERTILITY
WITH OUR METHOD.


Suppose you are trying to conceive and


experience infertility such as unexplained infertility, PCOS (polycystic ovary syndrome), recurrent miscarriage, secondary infertility, or male infertility. In that case, this book will provide you with a unique perspective on why this is occurring and guide you on how to counter the unexplained infertility and recurrent miscarriage to become pregnant naturally.





OUR 4-STEP METHOD


I share my method in the infertility book. This easy to follow, affordable yet effective approach to natural fertility is genuinely remarkable.


It all begins with gaining an awareness of your general health, identifying any problems that may influence your ability to conceive, and taking the necessary actions to prepare for a healthy pregnancy and delivery.


Implementing the recommendations presented will result in optimal fertility and the best possible preparation of the uterus for pregnancy.


You will learn how to become fertile naturally, more about natural medicine for fertility and how to get pregnant naturally up into your late 40s with this fertility book.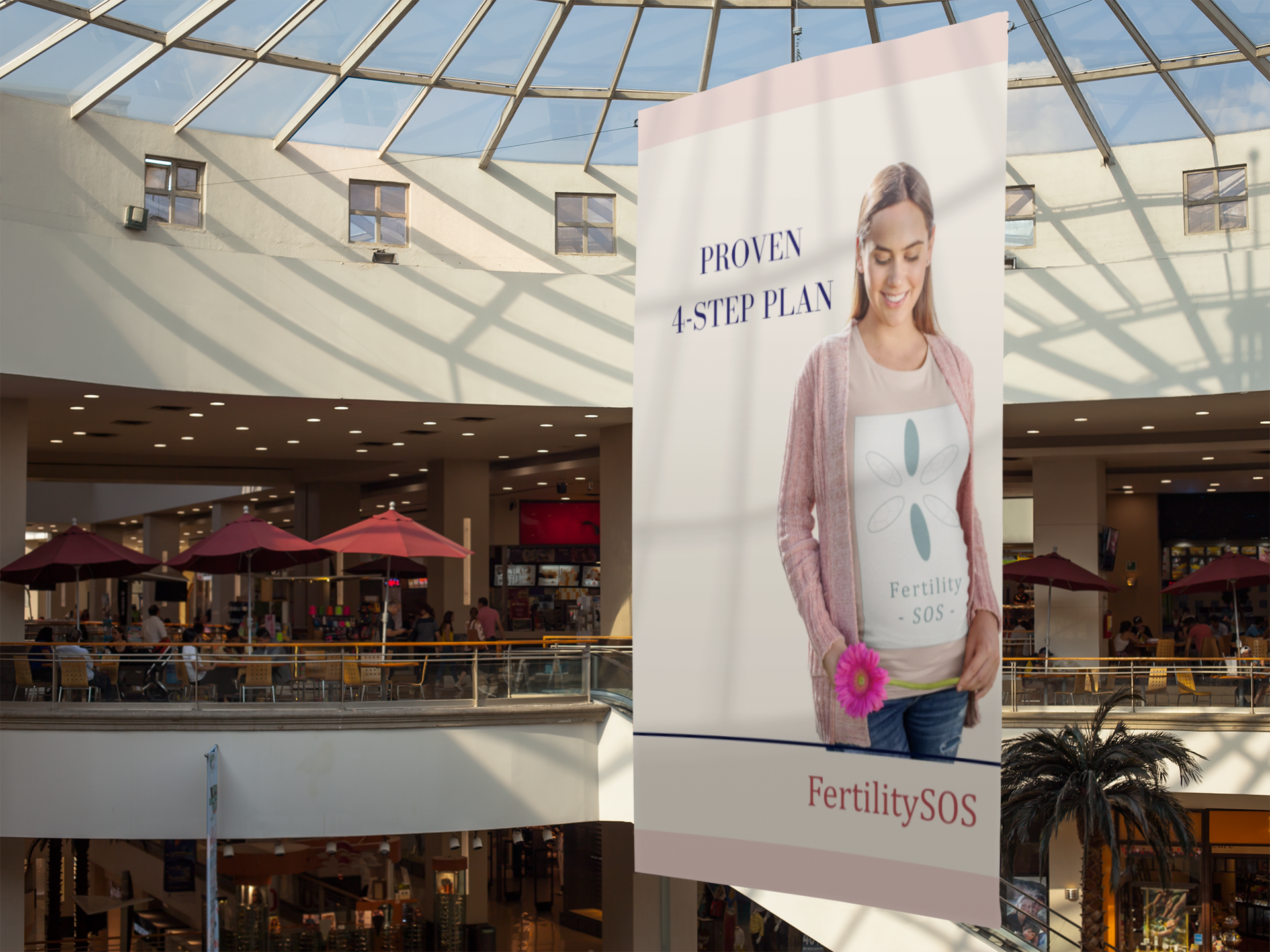 Among the many recommendations included in the book are suggestions for boosting general health and natural ways to become fertile. How to avoid some of the behaviours known to cause both male and female infertility, amongst other advice and guidance.
Many factors that influence one's capacity to conceive naturally is also included, with proposals for couples' actions to ensure a successful pregnancy.
The most common reasons for infertility and repeated miscarriage are discussed and the steps that may be taken to remedy them.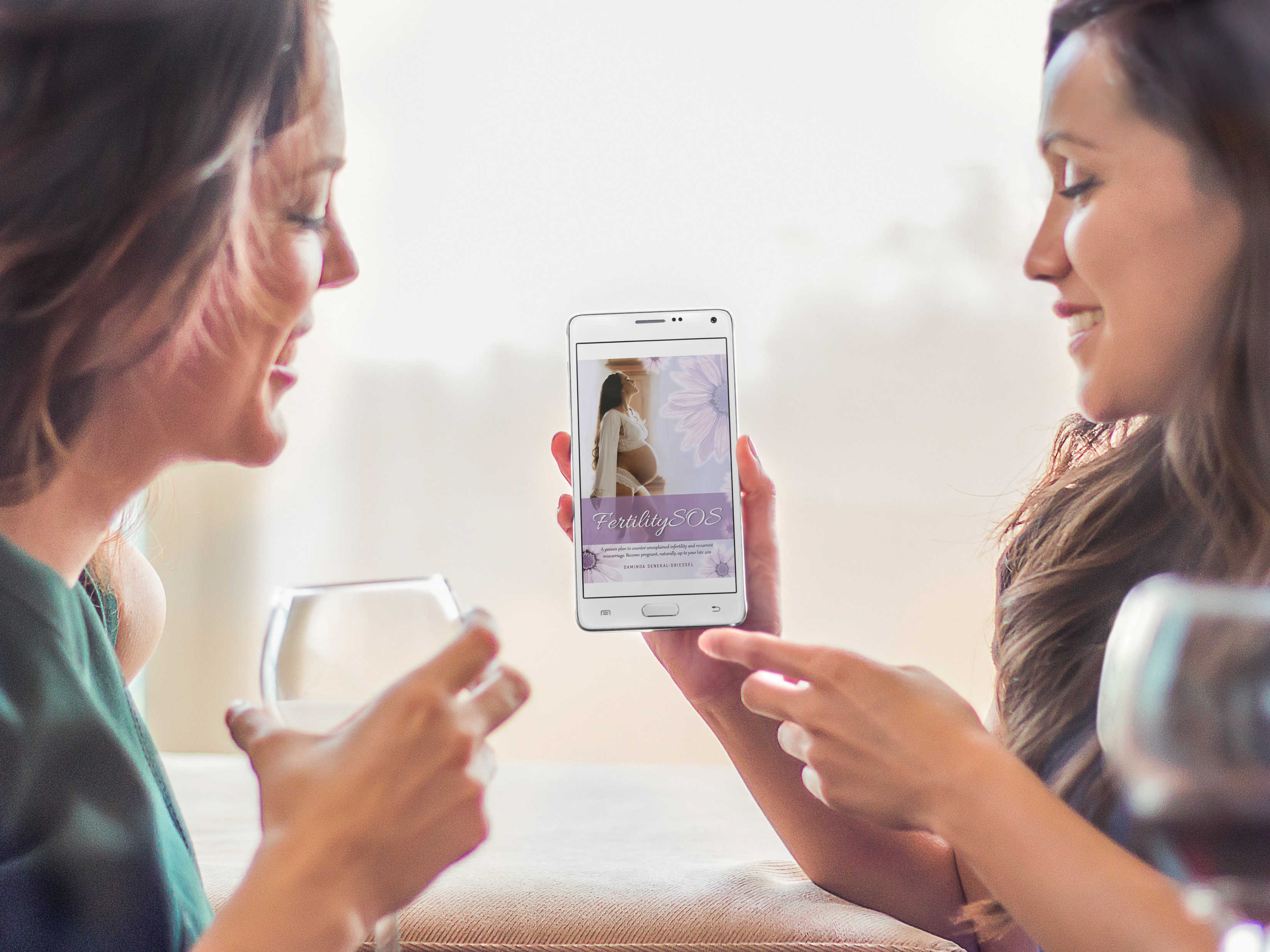 WE BEAT INFERTILITY. PERIOD.
WHAT YOU WILL GAIN FROM READING FERTILITYSOS.
1.     
Increase your chances
 to become pregnant naturally.
2.     
Gain an understanding
 of the factors leading to unexplained infertility and recurrent miscarriage.
3.     Master the
treatment
of polycystic ovaries.
4.     Acquire 
life-changing strategies
 to overcome unexplained infertility & recurrent miscarriage.
5.     Counter
female infertility 
and learn more about female infertility treatments.
6.     How to address
male infertility
and
male infertility treatments available.
7.     Get your body in a 
state of optimal reproductive health
 to shorten the time it will take to conceive naturally.
8.     Help you to 
take control
, lessen anxiety and mental distress.
9.     Prepare your body for
IVF
(in vitro fertilization) treatment.
10. Obtain the 
4-step
plan for natural fertility treatment.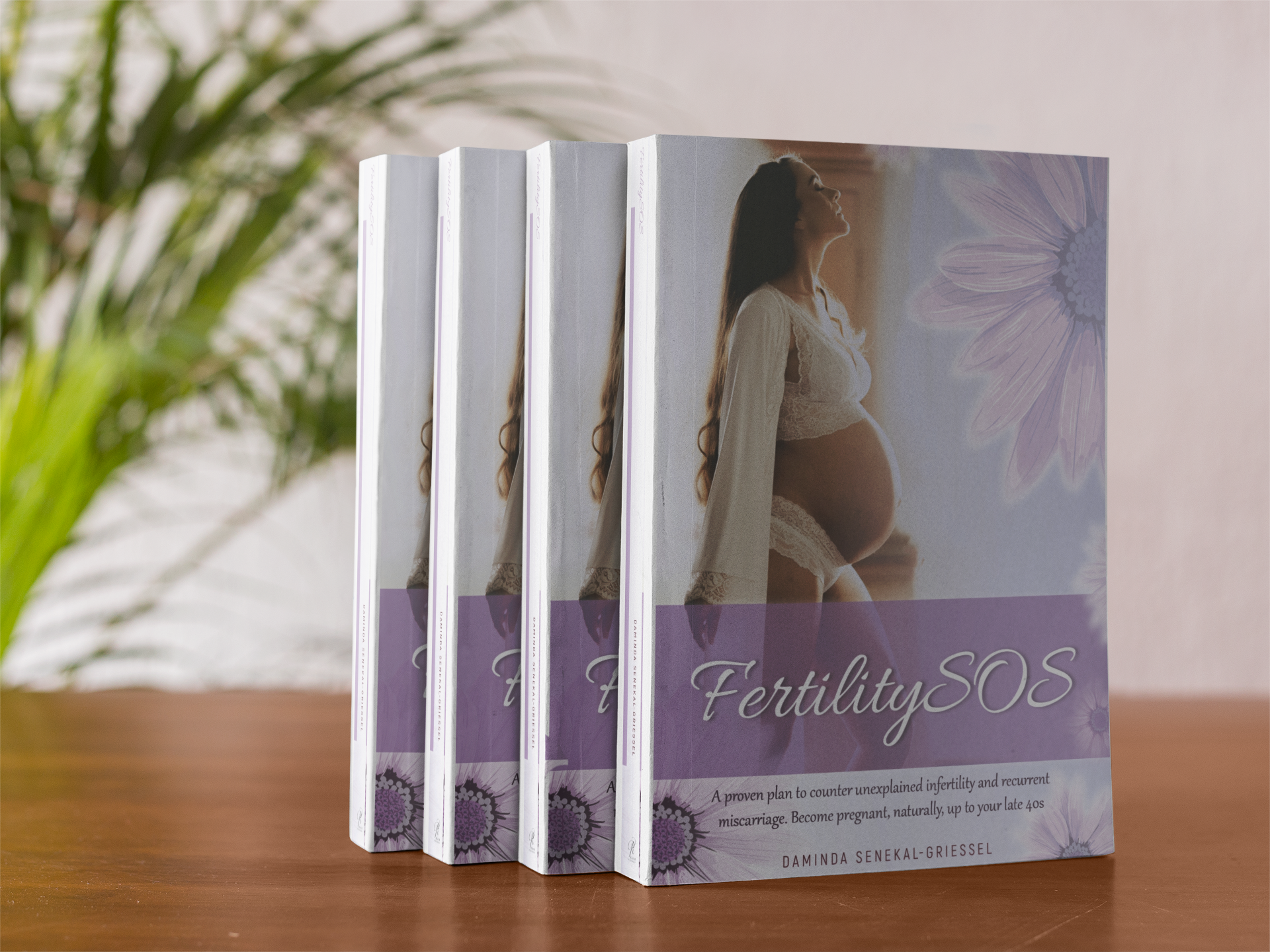 WHAT OUR READERS SAY...
What I love the most about this book is the 'Easy to read' content. Also, it raises hope regardless of age and infertility reasons. All the described methods are also practical and simple to follow. 
-Igra Bashir


I enjoyed the FertilitySOS book. The book created such a valuable and comprehensive resource for women going through fertility struggles. The author provide clear technical and scientific information while still recognizing the emotions and feelings that fertility struggles can stir in women. This is the book that I wished I would have had when I was struggling to conceive my children.
-Chelsea Burdick



This book is a fantastic resource for couples that are struggling to fall pregnant. It is well written, easy to understand, and has a wealth of information providing many reasons why a couple may be unable to conceive, or carry a baby to full term, as well as possible solutions to these problems.
Reading this book has made me aware that there may be a very simple (and easy to fix) reason why you may be struggling to fall pregnant. 
-Lynne Huysamen
FREQUENTLY ASKED QUESTIONS


Will I be able to have children?
Yes, up to 85% of couples will conceive naturally within their first year, 10% will suffer from unexplained infertility (i.e. there are no known reasons for infertility). However, with the correct advice and guidance, only about 3% of couples will need IVF treatment or other treatments to help them to conceive.


Am I the only one who suffers from infertility?
No! About one in six couples suffer from infertility globally.


Is infertility a women's only problem?
No, women always blame themselves, but male infertility is rising and is responsible for 35% - 50% of all infertility cases.


What causes infertility & miscarriages
There are many reasons for both male and female infertility and recurrent miscarriage - our book will, amongst others, focus on the most uncommon reasons no one is telling you about


Is my age a problem?
No, you can conceive up into your late 40's - our book will tell you how!


Does the book address male infertility?
Yes - we address the most unexpected causes of male infertility and share different approaches to overcome those.


How long will it take to become pregnant?
The female body will need at least three months to adjust to any new routine, but it depends on your unique circumstances. For example, some conditions like PCOS (Polycystic Ovary Syndrome) can take up to a year to respond to a new regimen.


When do I need to see a doctor?
Your doctor should always be your first point of contact, and you should always discuss any new advice or guidance with your doctor before implementation. 
Check your inbox to confirm your subscription
OUR OTHER AWESOME PRODUCTS
All our products are designed to help you getting pregnant sooner!