MY 4 STEP PROGRAMME


My unique 4 step FertilitySOS programme was designed to help prepare your body for natural conception or better your chances for IVF or IUI.


The programme will also help you counter recurrent miscarriage and carry to term, overcome secondary infertility and PCOS and beat male factor infertility.


My approach takes you through a four-month step-by-step programme. 


My mission is to help you and your partner overcome infertility and hold your miracle child. 
I genuinely believe that one should treat the human body as one, not as separate organs or systems. I, therefore, look at you holistically.


One cannot treat the symptoms of infertility successfully without looking at the entire body and all its systems and how they interact. It's all connected, and if you discover the root cause of infertility, your reproductive health will naturally improve.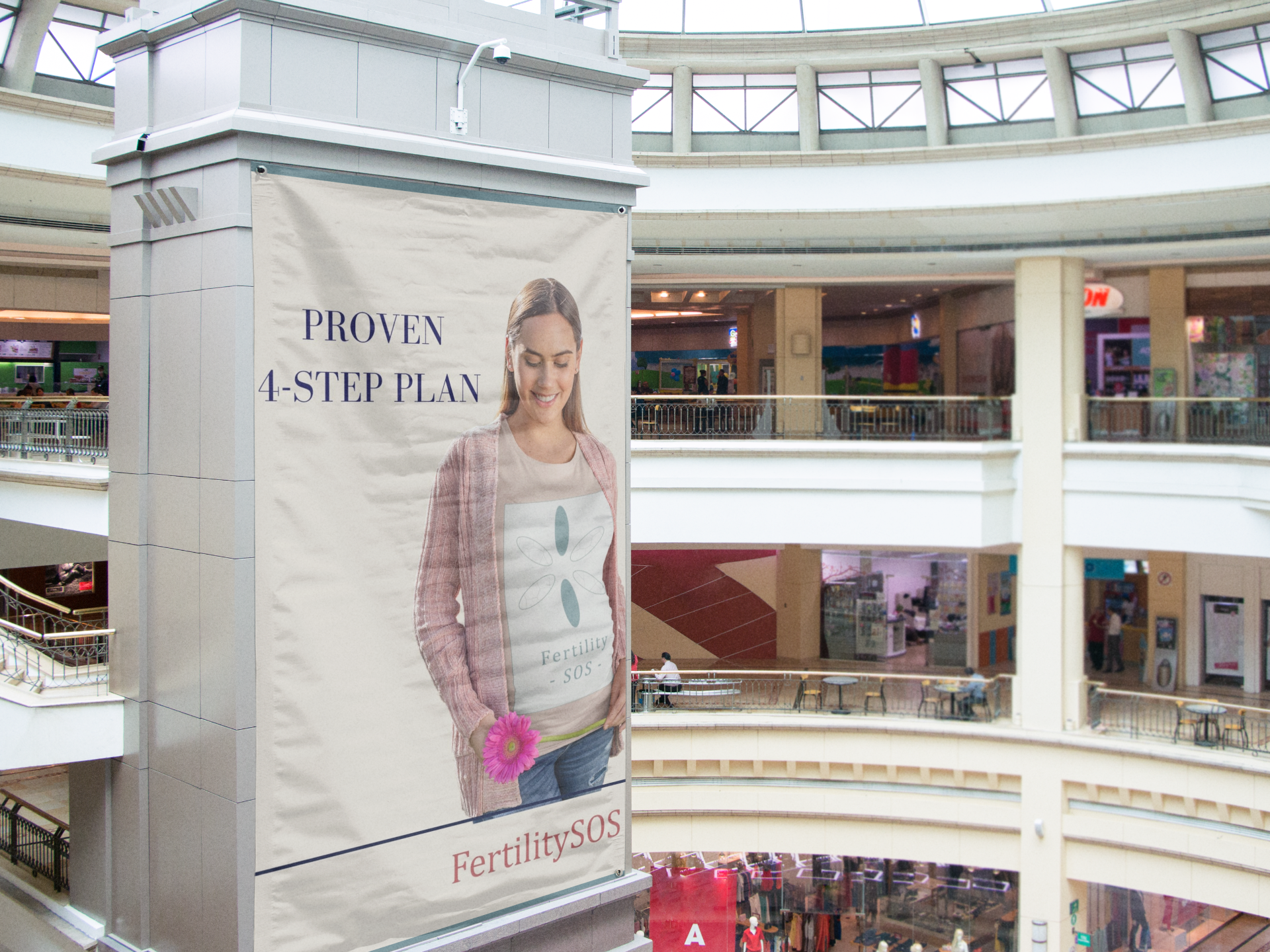 Discovery call
 -Before starting the treatment programme, I recommend booking a free 10-minute discovery session. It is vital that you feel comfortable and have trust in the process. You can book your discovery call 
here.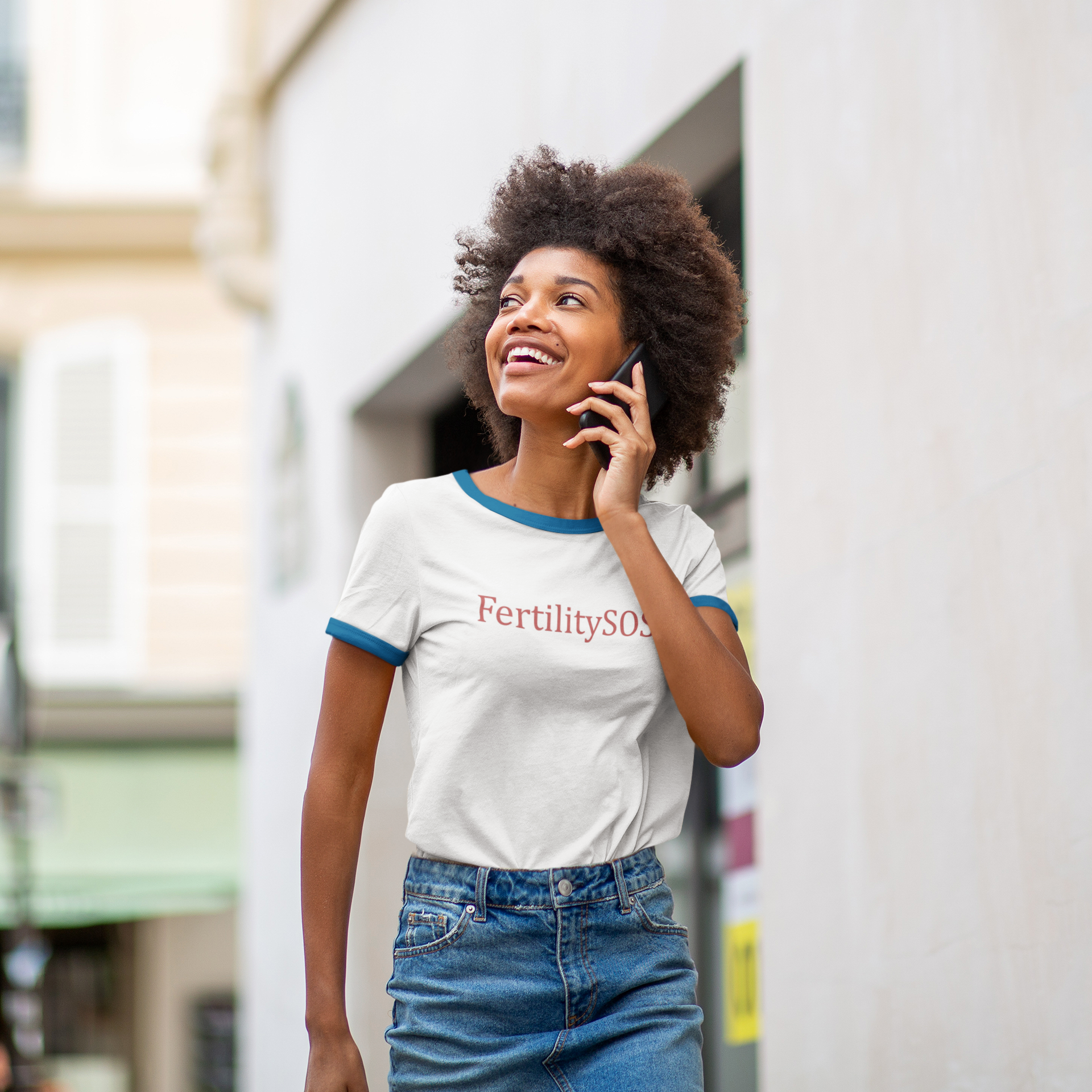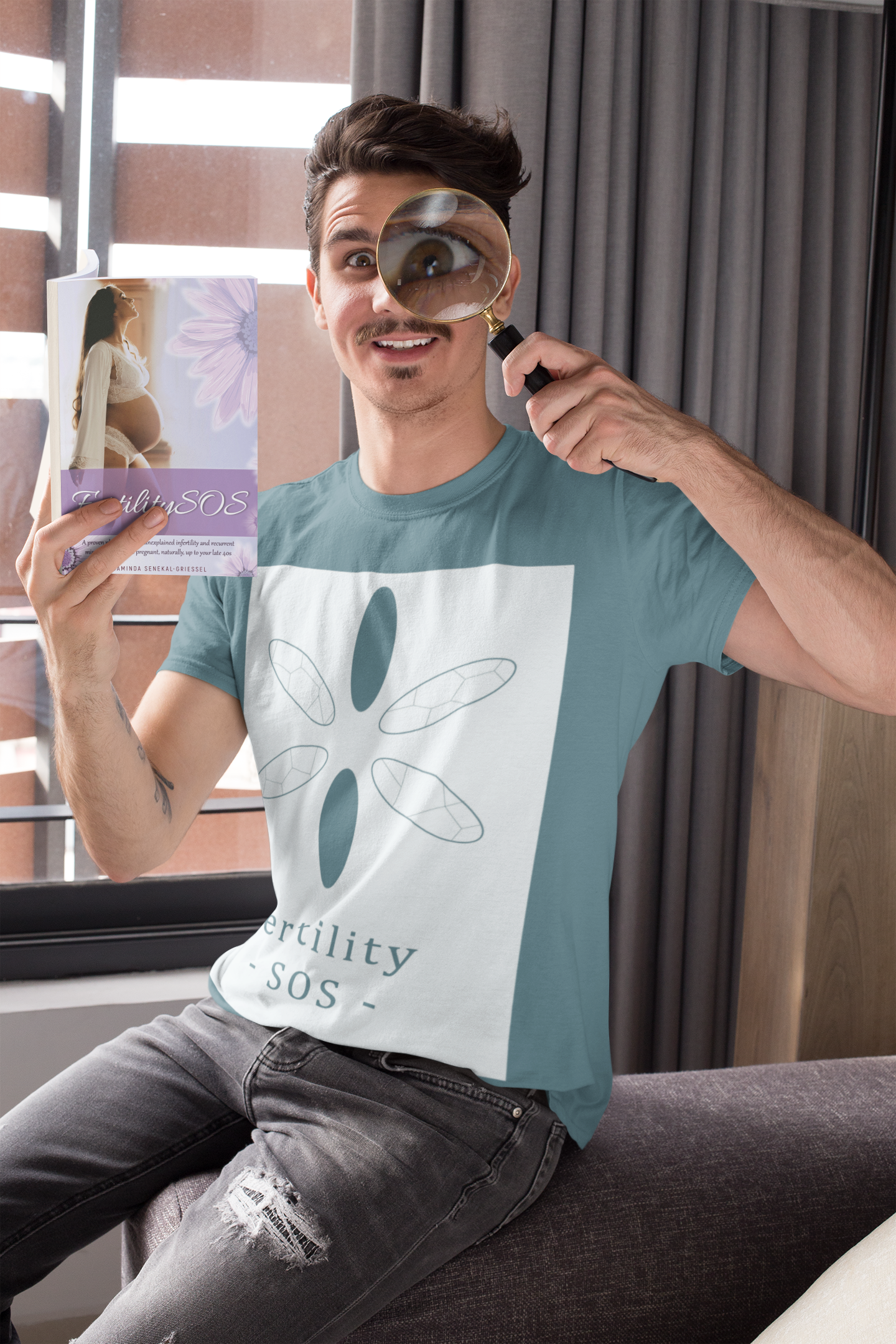 Phase 1: The Detection Phase
(1st Consultation - 50 minutes)
Your four-step fertility programme will kick off with a 50-minute initial consultation with me. To use this session optimally, you will be required to complete a very detailed intake form beforehand. It is rather lengthy, so please complete it and send it back to me 24 hours before our session. This form will help me to prepare for our session in advance.


We will work through the questionnaire during the session and discuss possible root causes and other underlying factors for your infertility. Some of these causes might need further investigation, and I might refer you to other Healthcare providers where necessary.
At the end of this session, you will understand the basics of fertility, you'll have a better idea of the different factors at play, what you need to be mindful of, and unknown hazards to avoid. You will also receive a free e-Book copy of FERTILITYSOS which will help you take control of your fertility during the 2nd phase.
Phase 2:
The Take Control Phase
(2nd Session -50 minutes)
Yes - you are in control! This phase enables you to control your unique case of infertility (as identified during the first consultation).


You will understand why mental health matters, the role biology plays and understand labwork. You can take action and address the specific or possible root cause (depending on your case) and begin monitoring and controlling certain aspects that will give us valuable information to pinpoint any other underlying causes.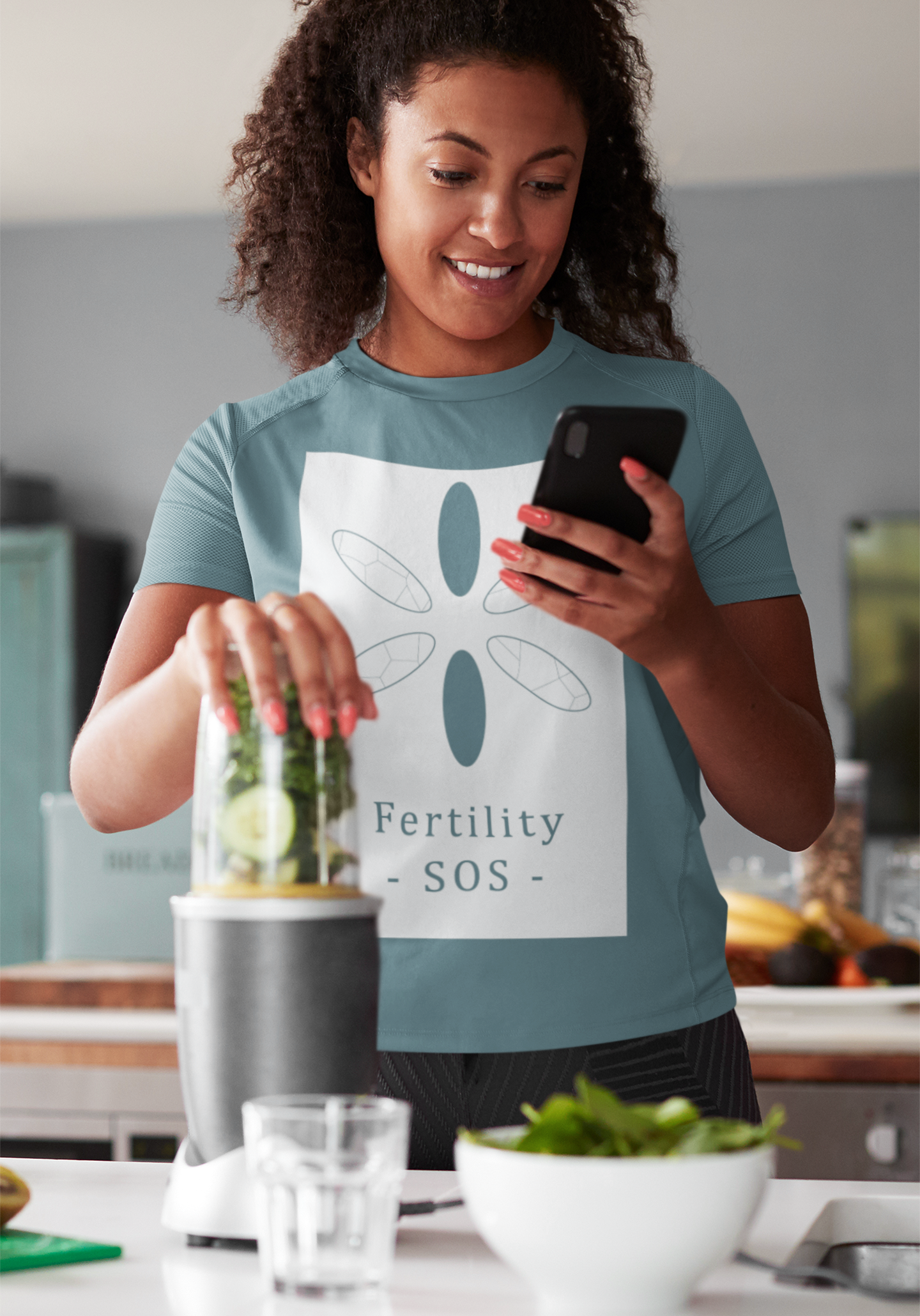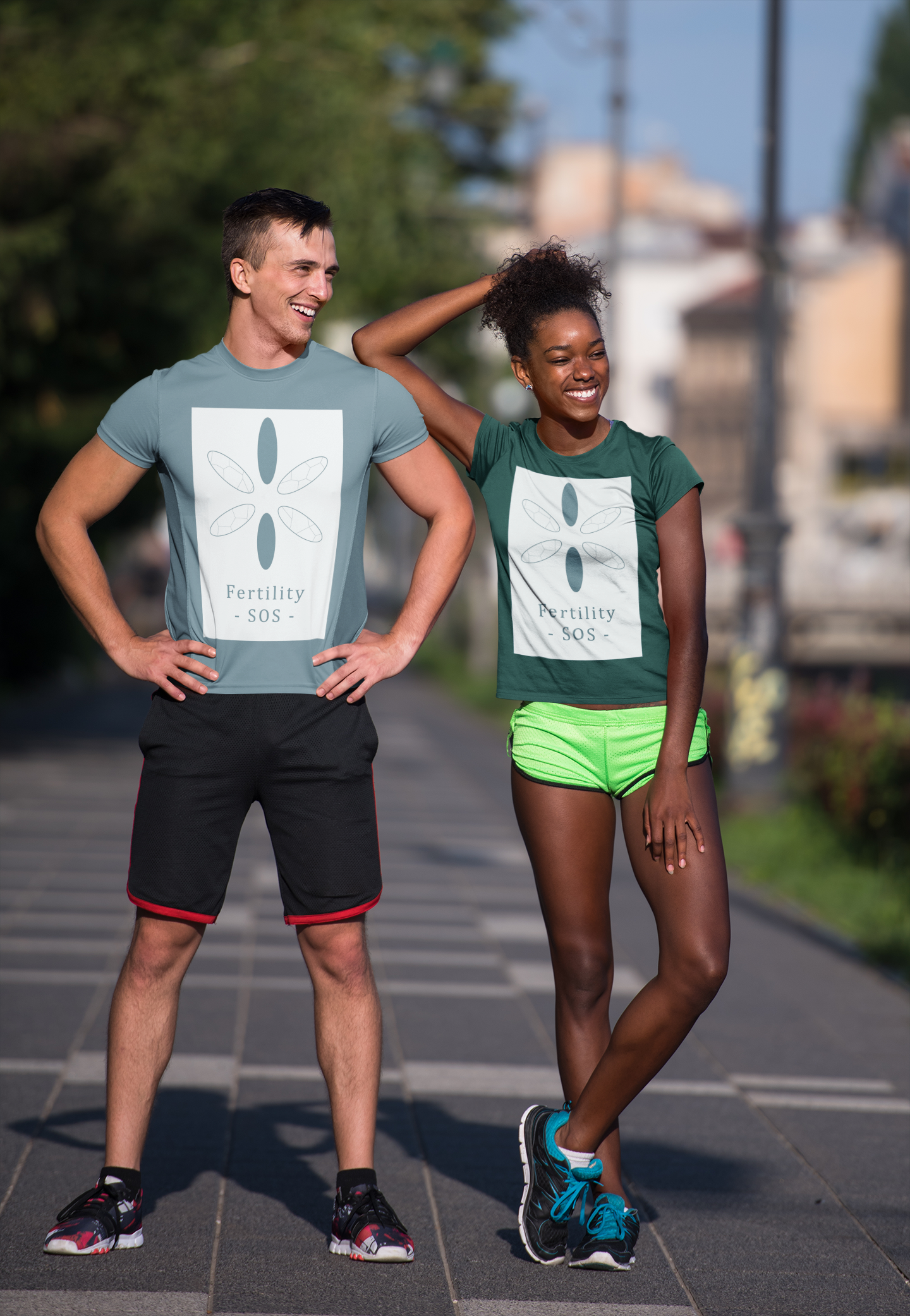 Phase 3: The Curative Phase
(3rd Session after 3 months - 50 minutes)
After 3-months, you would have acquired valuable information with your tracking chart - this will help us pinpoint other possible causes for your infertility.


After that, your body will begin to adjust to all the recommended changes and calibrate itself to reach optimal reproductive health! We will discuss your fertility strategy, your progress thus far and make any adjustments if deemed necessary.
Phase 4: The Nurture Phase
(4th session after 4 months - 50 minutes)
Your body reaches optimal reproductive health during this phase, and natural conception is likely to happen. However, it is essential to continue with your treatment programme, as depending on the root cause of your condition, it can take up to one year in certain instances for your body to adjust and achieve optimal reproductive health.


So you need to maintain the balance, keep the momentum, keep up the excellent work and don't fall back into old habits. 
This phase is often the most challenging, as people tend to have a "become pregnant by this day" date on their minds. Unfortunately, one cannot put a time on falling pregnant. Stay positive, and remember that I'm here for continued guidance and support as your coach.


You will most likely become pregnant when you least expect it and when your body is ready.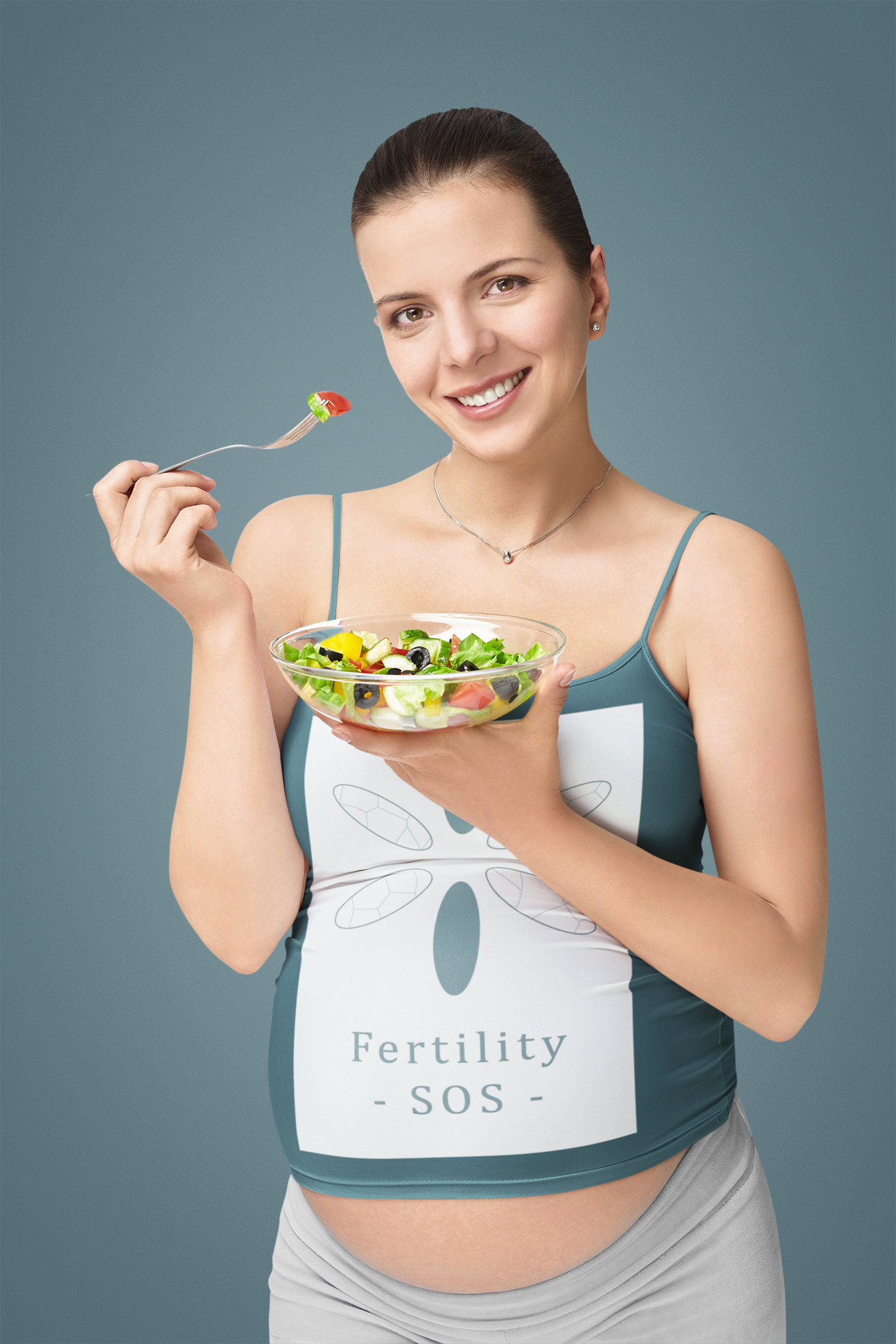 WE BEAT INFERTILITY. PERIOD.

ARE YOU INTERESTED?
My mission is to help couples overcome infertility.


That said, I need to ensure you are a good candidate for my proven programme and will get value from my coaching sessions; therefore, I recommend you book a 
discovery call 
first. 


WE BEAT INFERTILITY. PERIOD.